Taking Care Of Your Body As You Get Older
As we grow older, our bodies mature and change in several ways. While this may not pose much of a problem in our youth, this may bring about the possibility of a few health risks after your forties. It's often said that the best way to prevent health issues in old age, is to lead a healthy lifestyle in your youth, as prevention is always better than cure. However, we can't always live a one hundred percent toxin free life, and all of us have a few unhealthy habits that we may not even realize we have. Whatever said and done, the older you get, your health cannot be taken as a joke, and all precautions must be taken in order to preserve your good health and make sure that you don't have to deal with any serious medical conditions.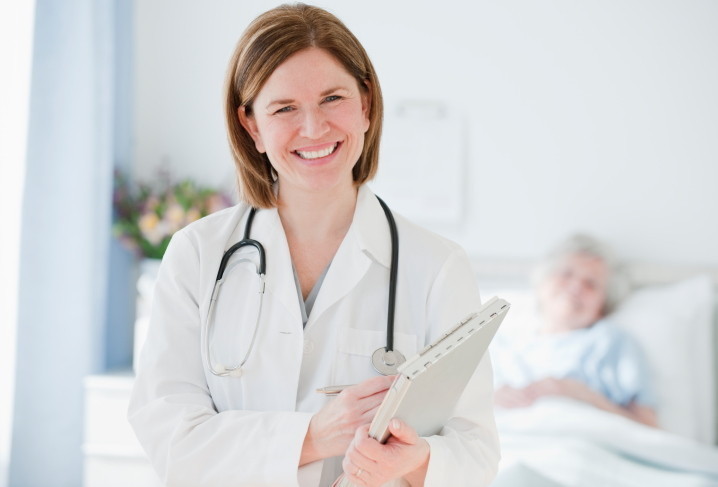 One such example is blood sugar, and this has actually even been identified to have an effect on the youth. With the changes of diets and the over-consumption of carbohydrates, starches and sweets, this could lead to high blood sugar levels even in children and young people, thus being the onset of juvenile diabetes. Adults also face the issue of high blood sugar and diabetes, and would need insulin treatment in order to stay healthy. If blood sugar is a hereditary problem, it also poses the threat of glaucoma. If you feel that you may be having a sugar problem, you should definitely do a blood test to check your sugar levels. Urine tests may also be requested, especially if so recommended by a urologist. Kidney disease is another issue that can cause issues in your life, and in addition to this, one might face bladder problems and urine infections.
Symptoms could include pain while urinating, urine incontinence, discolored urine, and even blood in the urine in severe situations. Kidney stones are another problem which can be treated either with medication or with surgery, in extreme cases. While prevention of issues such as this is not easy nor is it simple, there are many fruits and vegetables that can be eaten which help greatly with the health of these organs. In addition to this, staying hydrated and drinking plenty of water is something that should be practiced irrespective of how old you are.The key, indeed, to living a long and health life, is by leading a healthy, careful life in your youth. This prevents the onset of diseases and saves you a lot of trouble.